THE PF UNIVERSE
Our brands, the international coalitions we are involved in and of which we feel a part, the companies with which we collaborate on a continuous basis for the development of new projects and services. In short – in just a single web page – our world, made up of a network of strategic relationships founded on a sharing of values and competence.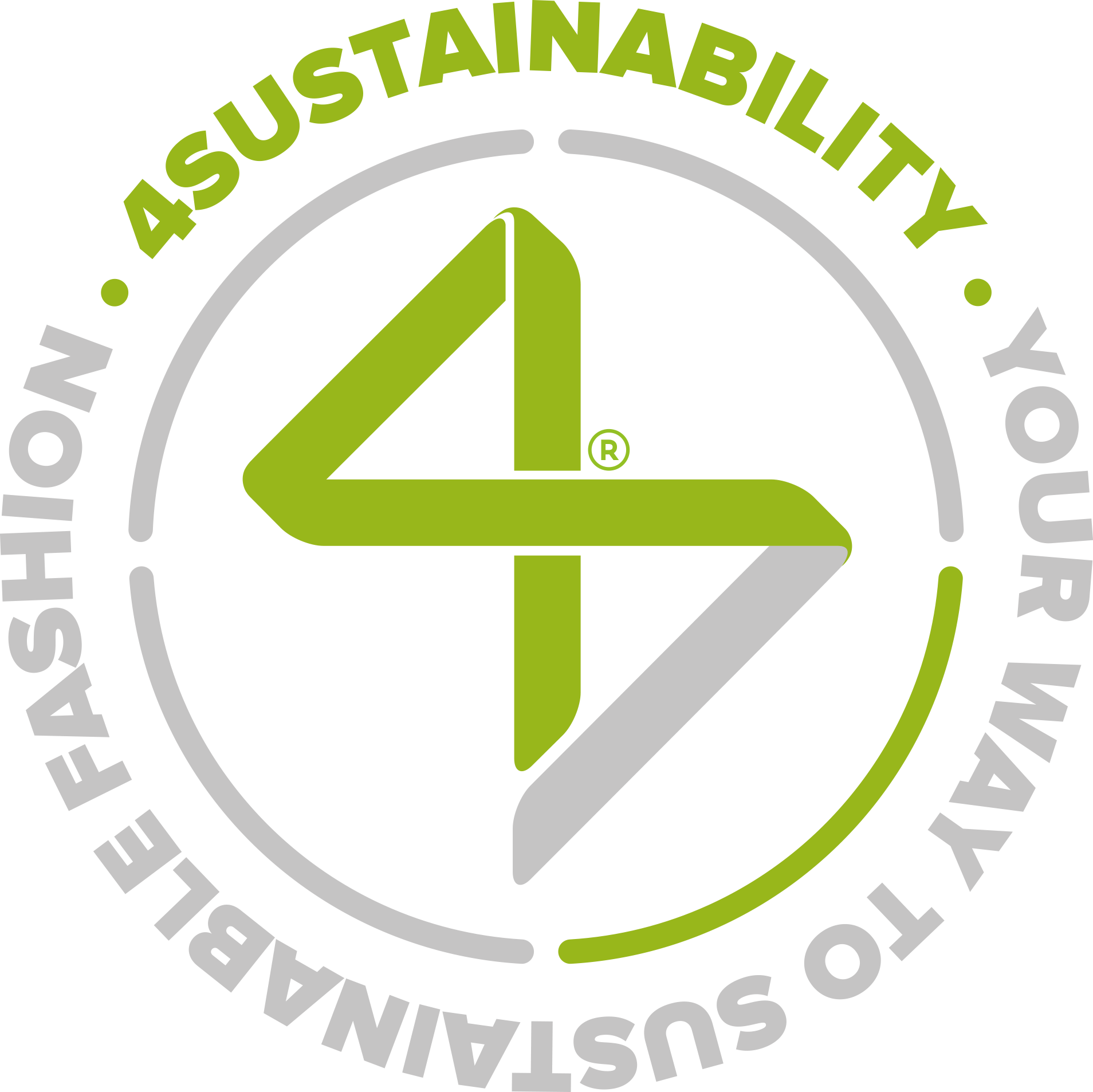 4sustainability®
4sustainability® is the Process Factory brand that certifies the adoption of the sustainability roadmap by textile, fashion and luxury companies. The granting and maintaining of the brand are conditional to the implementation of a recognised business protocol, as well as to compliance with strict requirements that are continuously monitored.
visit the website
PCube 4S
FabricaLab and Process Factory have brought together staff and skills to develop software dedicated to sustainability reporting, bringing conceptual and technological innovation to a process that in the majority of cases is currently carried out manually. The aim of PCube 4sustainability – the name of the software – is to optimise correlated activities, rendering the process more accurate and faster and providing more solid data.
visit the website

The United Nations Global Compact is the greatest ever strategic corporate citizenship initiative in the world. The businesses and organisations that, like Process Factory, have chosen to participate are committed to sharing, supporting and applying to their own sphere of influence a series of fundamental principles related to human rights, working standards, environmental protection and the fight against corruption.
Sistema Moda Italia è una delle maggiori organizzazioni di rappresentanza degli industriali del tessile e moda del mondo occidentale, nata a supporto e tutela di un settore fra i più strategici del tessuto economico italiano. La Federazione si propone di difendere e promuovere gli interessi del comparto e dei suoi associati, rappresentando l'intera filiera, a livello nazionale e internazionale, nei rapporti con le istituzioni, le amministrazioni pubbliche, le organizzazioni economiche, politiche, sindacali e sociali.
Textile Exchange is a global non-profit organisation whose mission is to lead the conversion of the sector towards the use of responsible fibres, standards and supply networks. Textile exchange, of which Process Factory is an active member, works to favour the acceleration of sustainable practices throughout the value chain, and in order to minimise, at every level, the harmful impact of the global textile industry.
ZDHC is an international programme that brings together the most important fashion brands, companies in the supply chain and those that provide support on various levels to the activities that gravitate around the common goal of eliminating the use of toxic and harmful chemical substances in production. Process factory is a ZDHC contributor, as well as the first certified training provider in Italy for Chemical Management in the global textiles industry.
SUBSCRIBE TO THE NEWSLETTER

COMPANY
Process Factory
via Antonio da Noli, 4/6
50127 Florence
tel: +39,055.461947
info@processfactory.it
posta@pec.processfactory.it
INFO
Tax Code VAT n. and Business Register n. 05805200481
SDI M5UXCR1
Share Capital € 80,000
fully paid-up
EAI n. FI-576863
Privacy Policy – Cookie Policy