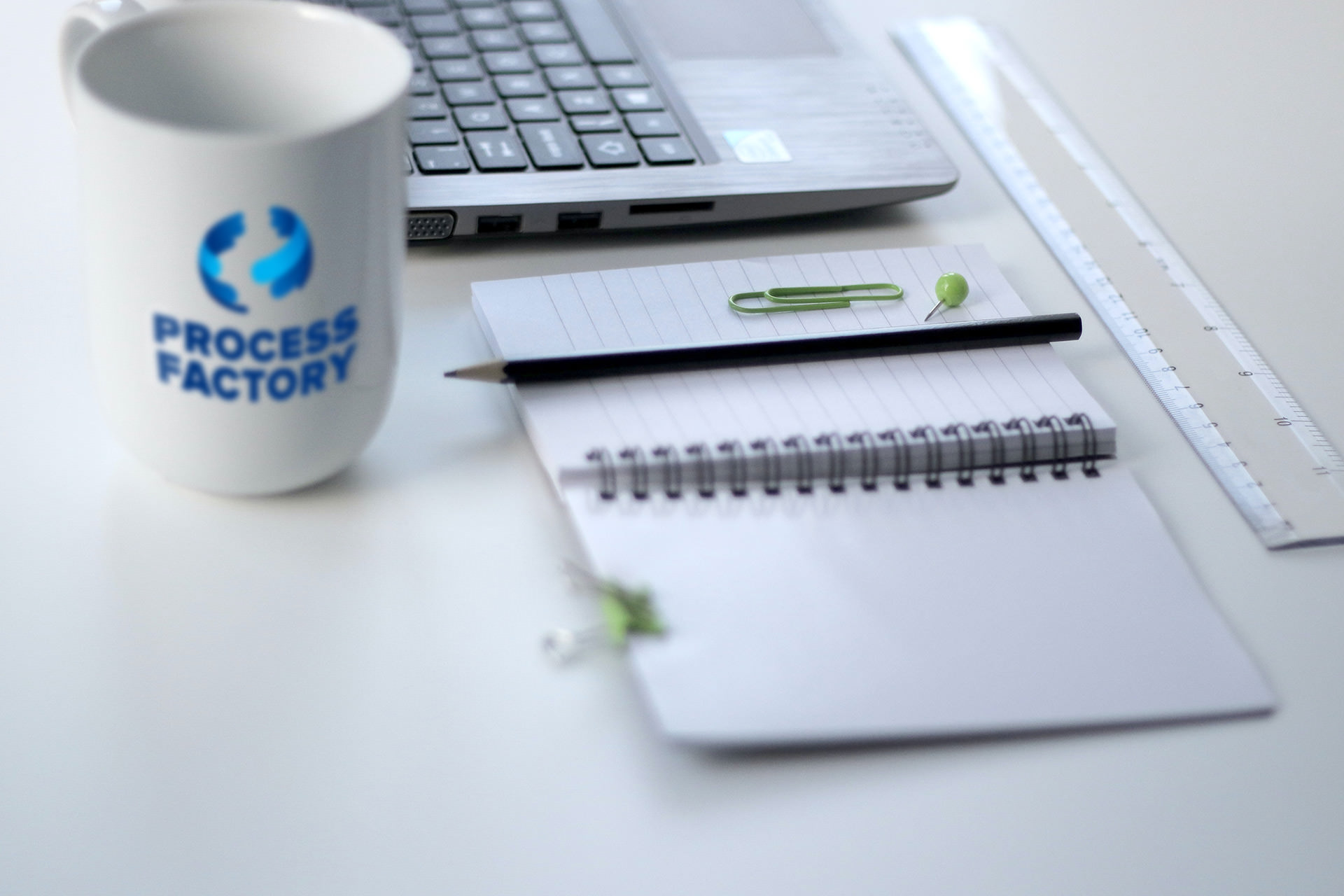 SUSTAINABLE
BUSINESS MAKERS
Process Factory is a company specialised in providing support in transforming business models in terms of sustainability. But we're not consultants! We provide front-line support to companies, helping them implement their ideas for change through concrete, long-term projects.
CONSULTANCY
From management systems to sustainability reports, Process Factory assists companies in processes of change by identifying priorities, defining a coherent plan of action and implementing the relative projects.
find out more
TRAINING
knowledge is power. Process Factory has developed a complete programme of webinars and in-person courses to provide your organisation with the skills necessary for sustainable growth.
find out more
SUSTAINABLE FASHION
Discover 4sustainability®, the Process Factory brand that certifies the adoption by fashion and luxury companies of the sustainability roadmap.
find out more
THE ROADMAP FOR
TRANSFORMATION
A five-step programme to orient your business model to sustainability,
form the definition of growth-related goals to the measuring of results.





SUBSCRIBE TO THE NEWSLETTER

COMPANY
Process Factory
via Antonio da Noli, 4/6
50127 Florence
tel: +39,055.461947
info@processfactory.it
posta@pec.processfactory.it
INFO
Tax Code VAT n. and Business Register n. 05805200481
SDI M5UXCR1
Share Capital € 80,000
fully paid-up
EAI n. FI-576863
Privacy Policy – Cookie Policy